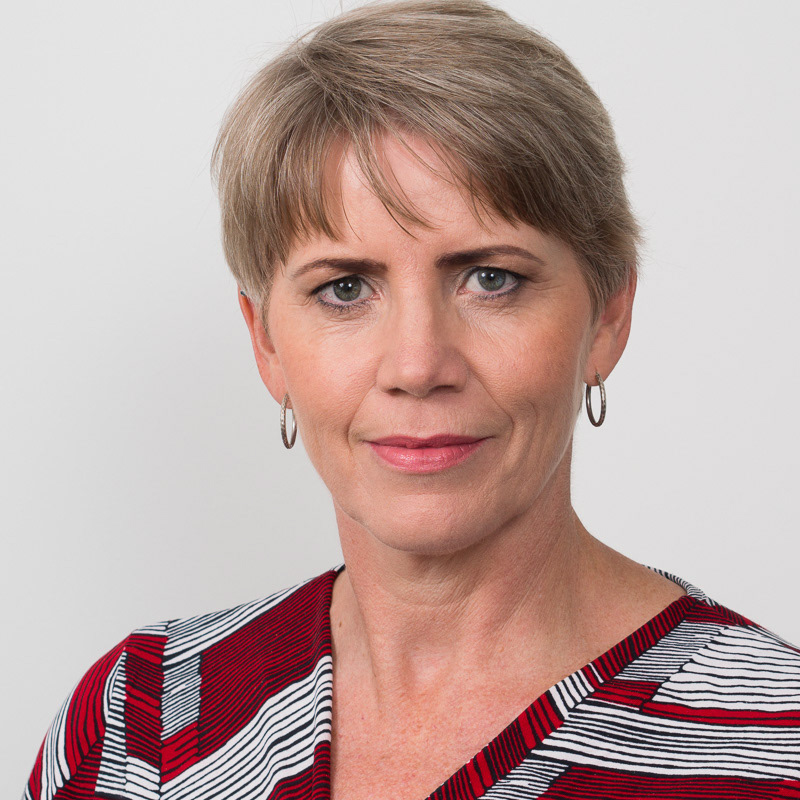 Originally from Hamilton Victoria I moved with my husband and children to the Sunshine Coast over 30 years ago.
Something I love about photography is capturing a moment in time but more than that it's the chance to recall memories of events which in the future will offer a time to reminisce and recall old stories. To see ourselves and others who were once youthful and to watch the beauty of ageing for with ageing comes our future generations. For those that are no longer with us it brings an overwhelming feeling of love and joy and a sense that they are present with you in that moment. All this in a simple photo.

I enjoy shooting created moments, concept and composite imagery as photography is also a tool that also allows me to be creative and bring out the artist inside of me.    
As I live close to the beach a nice day with good waves will see me at the waters edge shooting surfers and other things of interest.
Please enjoy my gallery and thank you for visiting.