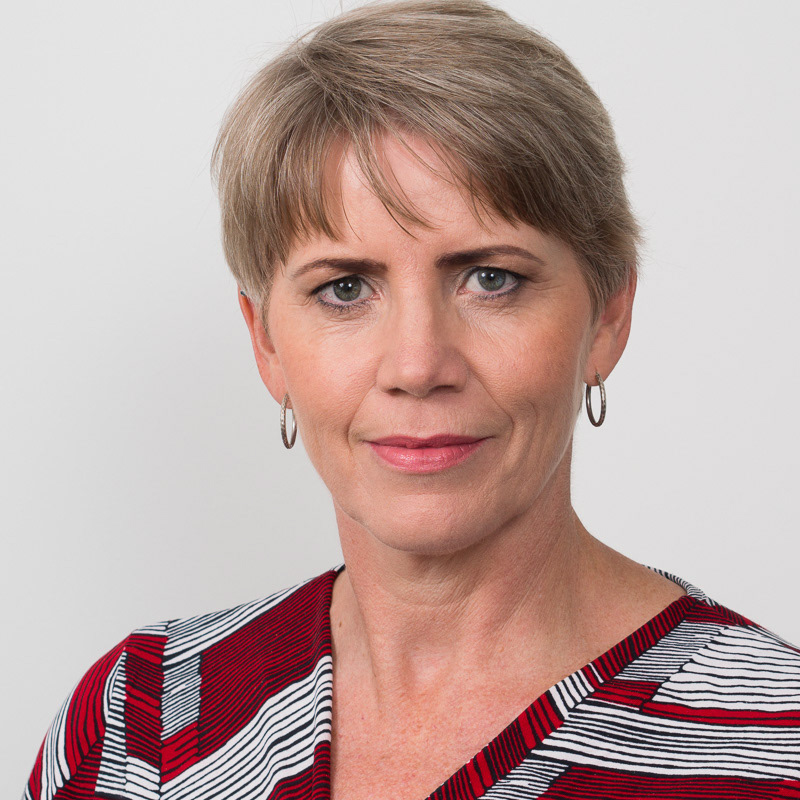 Originally from Hamilton Victoria I moved with my husband and children to the Sunshine Coast over 30 years ago.
I love shooting both natural and created moments as photography for me is a way to capture treasured memories as well as a tool to create beautiful art works.
I enjoy all genres of photography but lean more towards portraiture along with concept and composite imagery.   
As I live close to the beach a nice day with good waves will see me at the waters edge shooting surfers and other things of interest.
Please enjoy my gallery and thank you for visiting.